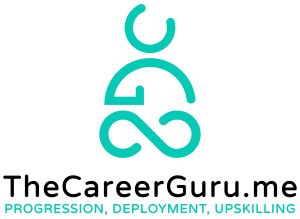 Engage a Personal Career Coach
In the growing health care crisis Health professionals are in high demand. This is good and bad. Good in that there is abundant opportunity; bad in that most employers are simply frantically trying to fill positions. In this environment how do you make the best decisions related to career advancement and your personal or family health and success? Having a personal career coach is the answer; someone who understands the industry, listens to your heart, and works hard to meet your needs.
Take this test to see if you meet the criteria to be an Exclusive Candidate. This means that we will guarantee your three interviews in four weeks.
Exclusive Candidate Assessment:
Do you have reasonable salary requirements? Many candidates have unrealistic even unreasonable salary expectations. They would be willing to move if someone can offer them the moon. If they are already at the top of the salary scale then they are difficult or impossible to market.
Do you have additional certifications in your specialty that are above the norm? e.g. oncology certified, or BCPS, or fellowship trained. Candidates from superior schools, or who have scholastic awards, certifications, or are bilingual (in a useful language), with residency, or remarkable work achievements are what we are after here.
What is your motivation for looking? The best candidates are relocating or changing jobs for reasons other than pure economics.
If you are relocating, have you settled on a clear geographic target or are you open to any major metro area? Director level candidates must be open to relocation.
Do you have reasonable expectations? We cannot help you jump disciplines mid-career without experience or preparation or guarantee you a work from home position. Your expectations must fall within the reasonable bandwidth of your discipline.
If you meet these criteria then we would be interested in representing you in the marketplace and will guarantee you 3 interviews within 4 weeks of completing your initial personal branding packet.