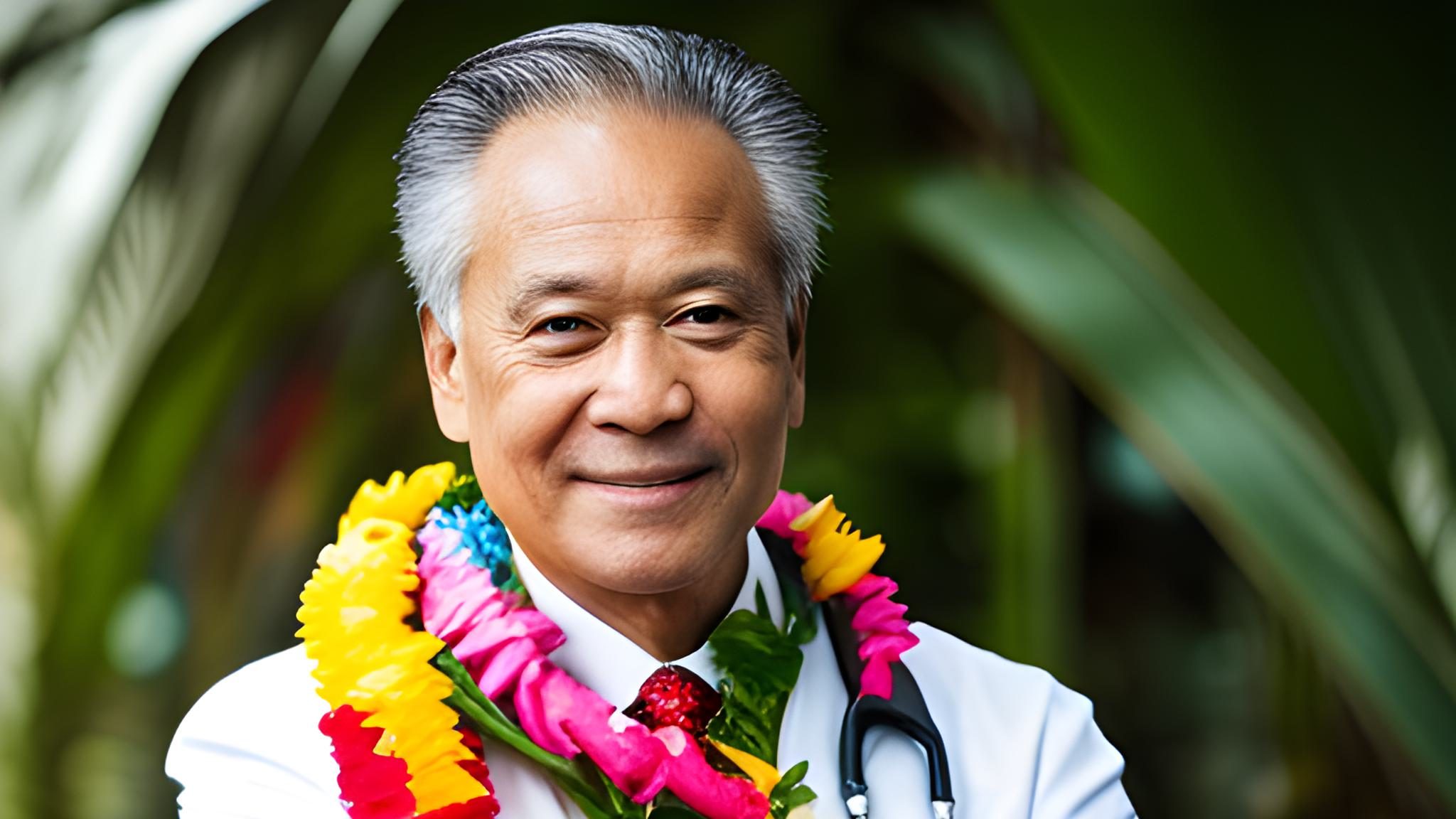 The Hawaiian islands are a true paradise, with stunning landscapes, a unique culture, and exceptional weather. Despite these advantages, Hawaii faces a significant shortage of medical providers, especially in Oahu, the Big Island, and Kauai. The reasons for this shortage range from the lengthy credentialing process to the high cost of living. However, these challenges also present an opportunity to innovate and enhance the healthcare landscape in Hawaii.
Streamlining the credentialing process is a critical solution component to address this issue. By making this procedure more efficient, we can encourage more medical practitioners to set up their practices in Hawaii. Additionally, we can develop unique incentive schemes and financial packages to counteract the high cost of living. Collaborations with local authorities and organizations can lead to benefits and support that make a living and working in Hawaii manageable and attractive.
Cultivating local talent is also a significant factor. Partnerships with educational institutions, such as the University of Hawai'i at Mānoa John A. Burns School of Medicine (JABSOM), can be instrumental in increasing the number of homegrown healthcare professionals. We can ensure a steady supply of skilled medical practitioners committed to their local communities by fostering local talent.
We can showcase the unique cultural, environmental, and lifestyle advantages of living in Hawaii to draw talent nationwide. Nationwide recruitment drives, partnerships with mainland medical institutions, and offering relocation assistance can play a significant role in attracting new talent to Hawaii.
The shortage of medical providers in Hawaii is a complex issue requiring comprehensive and innovative solutions. We can build a healthier and stronger Hawaii by improving the credentialing process, creating attractive living incentives, fostering local talent, and drawing talent from nationwide. Let's remember that Hawaii is more than just a beautiful destination. In addressing the medical provider shortage, we are enhancing the essence of the aloha spirit that makes Hawaii unique. It's a challenging journey, but it's worth taking for the love of Hawaii.
References:
Check out www.kurzsolutions.com to learn more, or Call Aaron Agena, 505-933-7120
KurzSolutions specializes in providing healthcare specialists for restricted access and underserved areas.