The vibrant presence of dedicated physical and occupational therapists often punctuates the tranquil beauty of rural communities. Their commitment to patient care, as deep-rooted as the local communities they serve, remains an integral part of the healthcare landscape in these regions. While their roles are rewarding, they are also rife with unique challenges – from vast geographic distances and limited resources to significant housing concerns.
Challenges
Underneath the idyllic facade of rural life lies a complex set of issues for healthcare providers. The geographic expanse forms a considerable obstacle, limiting access to care. Physical and occupational therapists often grapple with the issue of reaching patients in remote locations, compounded by limited referral options.
Moreover, these therapists are expected to adapt to a wide range of practice settings – outpatient facilities, acute or subacute care, nursing homes, home health, rehab facilities, psychiatric setups, and emergency rooms, to name a few. Navigating these diverse environments necessitates a broad knowledge base and an adaptable skill set.
Recruiting and retaining these professionals in rural areas represents another significant challenge. Traditional strategies often must catch up to attracting and retaining therapists in these regions. Further compounding the problem is the scarcity of adequate housing – a deterrent for professionals considering rural practice.
Solutions
Despite these challenges, potential solutions can significantly enhance the provision of therapy services in rural communities.
A focus on comprehensive education and training is essential. By highlighting the unique aspects of rural practice and fostering adaptable skill sets, more therapists can be encouraged to choose rural settings. Providing competitive incentives – from lucrative salaries to student loan repayment assistance, and housing assistance – can also attract more professionals to these areas.
Enhancing access to resources and providing continuing education opportunities and mentorship programs are crucial for job satisfaction and career longevity.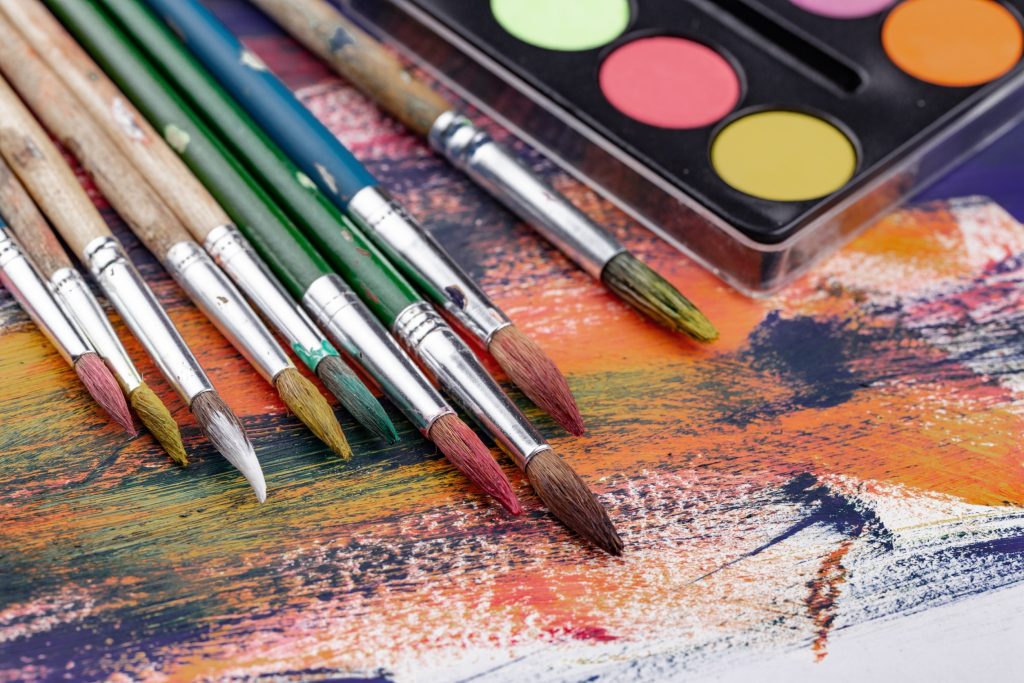 Paint the picture: Amidst the gentle hum of life and the captivating quiet that defines rural landscapes, the beauty of these areas is undeniable and unique. Framed by the vibrant hues of untouched wilderness and under the vast, expansive skies, rural communities offer a life woven with simplicity, warmth, and a sense of connection often absent in bustling urban environments.
A Collaborative Effort
As experts in physical and occupational therapist recruitment, we strive to bridge the gap in healthcare services in rural regions. We've achieved a notable 98% fill rate, a testament to our commitment to overcoming these inherent challenges.
Our organization is more than just recruiters. We see ourselves as care facilitators with a mission to provide high-quality treatment to every patient in resource-scarce regions. We aim to extend comprehensive support to our therapists and ensure access to essential resources for their professional growth. Our commitment to our therapists is unwavering, and we will continue doing everything possible to help them succeed.
Our collaborations also extend to rural healthcare institutions, aiding them in adopting innovative solutions such as telehealth services to enhance service delivery.
At the heart of our work lies the power of human connection. We measure success by filling positions and improving lives through quality care. Our job is propelled by passion and a commitment to bring about real change in rural healthcare. We aim to create beneficial solutions for therapists, patients, and rural communities.
Check out www.kurzsolutions.com to learn more or Call Aaron Agena – 505.933.7120