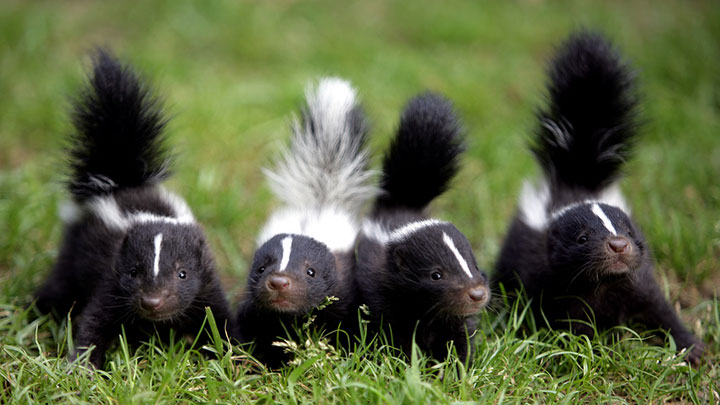 Another thing just happened….
One of our clients has a contract with DC Government to provide psychiatrists. Fulfillment is challenging in that a DC license is required and the population of DC license holders is limited. We have placed several physicians and, after a year, know everyone in the market. Our focus has been on newly-licensed physicians, many of them recent residency graduates.
We landed the ideal candidate….
Having just completed his residency he had made the deliberate decision to pursue inpatient psychiatry (this is an inpatient setting). His fiancé lives in DC, so he is motivated to relocate to the District. The day we talked to him he had just received his DC license.
Score! Right?
Wrong.
We presented him to the client who in turn presented him to DC mental health. Several days of silence ensued. Finally, we were informed that DC was doing a direct-hire of our candidate, a severe end run.
Truth be told, we were aware that the candidate had applied directly to DC back in October 2018, just shy of a year ago. However, he had heard nothing from DC Mental Health until he was presented to them as a potential contractor. Despite significantly less compensation, they convinced him he was better off on staff.
We were skunked! Not entirely, as the client will contractually still owe us a fee. Still trying to get rid of the stink!