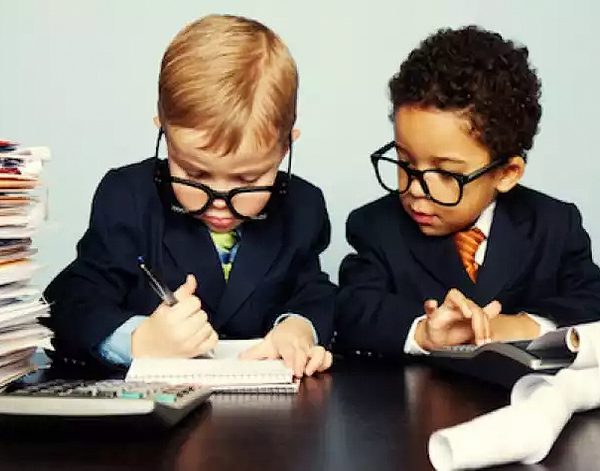 Growing a business can be a lonely proposition, but doing it alone is a foolish one. Smart leaders harness the strengths and abilities of others from different corners of their ecosystem to scale growth, innovation, and to solve complex challenges. All with this in mind, deliver faster and better what their customers need. Strategic business partnerships are key to any successful business.
Here are some ways a Strategic Partnership with KurzSolutions can make a difference in your success.
Stick to Your Knitting – Jim Collins (Good to Great) identified this as a key secret to great companies. They focus time, attention, and resources on what they do best. Often, in the Federal Contracting Environment, talent acquisition is a sideline or necessary evil of engaging in staffing contracts. KurzSolutions does only one thing – Talent Acquisition. We are the only Recruitment Process Outsourcing Company in the U.S. with long-term expertise in staffing in the GOVT space. We have placed hundreds of health providers, IT professionals, facility managers, instructional designers, etc, in more than 100 locations with the Federal Government. Our expertise in staffing Federal Contracts is unsurpassed as is our proprietary database (1.3m strong), and cutting edge technology.. Partnering with Kurz allows you to focus on business development with impunity; without concern about fulfillment. We have helped many 8(a), VOSB, WOSB, DVOSB companies scale their growth and improve their capacity. 
Partnerships as a way to speed up a business growth already seem to be working for thousands of ventures. According to PwC's annual CEO survey, 49% of the corporate leaders are planning to get their businesses involved in some type of business collaboration this year. 
Upgrade Your Internal Team – We also provide top talent for your internal needs including Capture Managers, Proposal Writers, Program Managers, Human Resources Professionals, Site Managers, and C-Level team members. For Example – We are currently representing one of the top Proposal Managers in the U.S.with $150b in wins on record and an average of 7:10. Just last month we placed one of the best Capture Managers in the U.S. with one of our clients.
Improve Your RFP Responses – An RPO Partnership with Kurz means that we provide pricing support, market intel, and pro forma recruiting for your RFPs. Kurz assists with as many as 39 (average) RFPs per quarter including qualified candidate resumes and qualifying documents when necessary. Kurz then supports your response when the award is made. As you know, seldom are the original candidates still available at the time of award, so Kurz practices a continuous recruitment strategy to ensure customer satisfaction.
Handle Difficult or Esoteric PWS Requirements – Kurz has responded to requests for Maximo Engineers, Sodium Scientists, Cryocooler PhDs, you name it. The more difficult the search, the better we are. We like to say, "the difficult will be done at once, the impossible will take a bit longer." When we perform miracles, you get the credit and your customer will never forget! Two things create raving business fans: (1) Real honesty, and (2) Remarkable delivery and follow-through.
The key to forging great partnerships is identifying the GAP or challenge you need to solve and then finding the right partner to meet the need. "I've seen the greatest success when opportunity drives collaboration. Partners – whether internal or external – need to first identify the specific challenge they can solve. Look at your customers and consider what their pain points are, what worries them or what would help accelerate their growth." – Paul Parisi, Paypal President, Canada.
KurzSolutions stands in the GAP for many of your competitors, why not you? Feel free to call me directly at 505-379-3306